Looking For The Best Hospital in Nawanshahr?
We provide a wide range of medical and surgical services, delivered by a team of experienced doctors and healthcare professionals.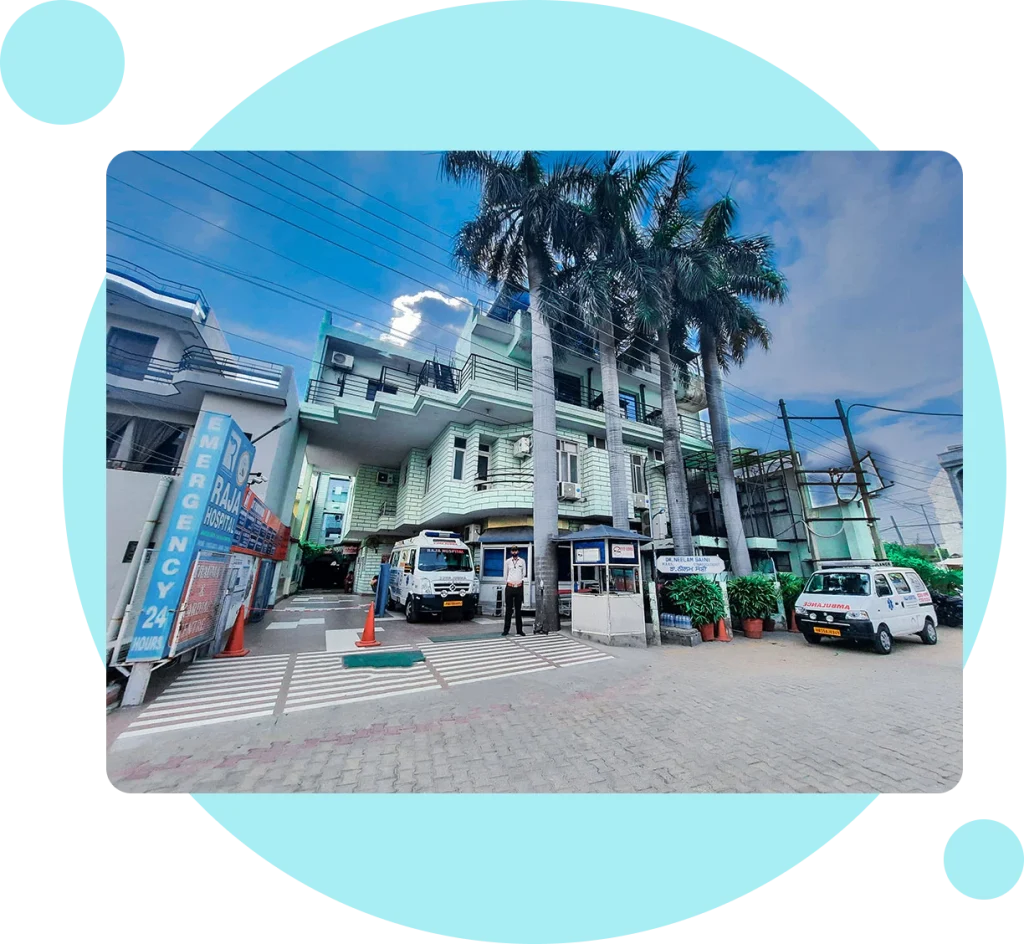 Your Certified Healthcare Partner
Improving Your HealthWith Quality Care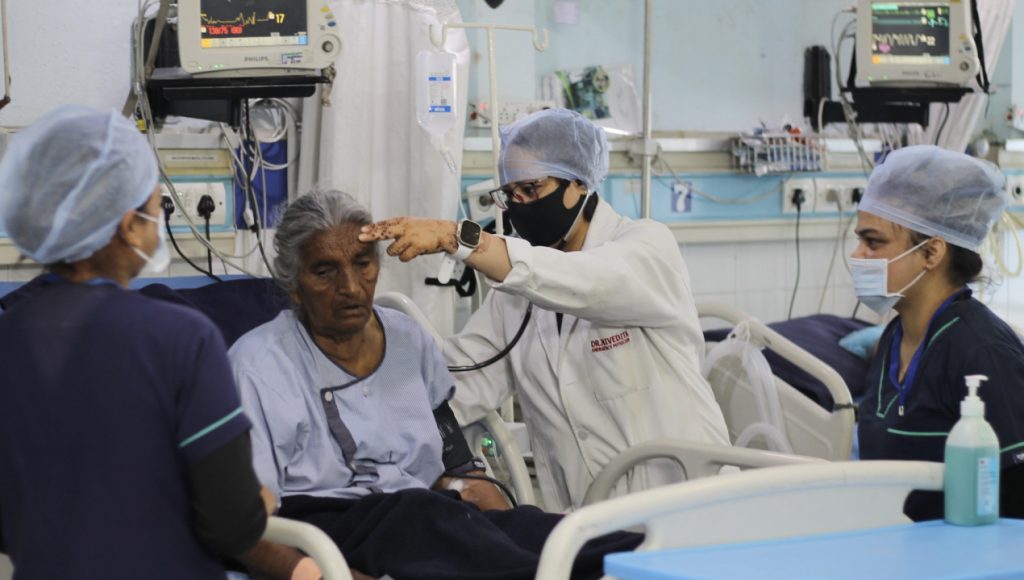 Giving you the best healthcare to ensure you stay healthy as well as keeping patient safety at top priority.
I live in Nawanshahr and came here with severe chest pain. After the entire process of diagnosis, the doctor treated me. I am so thankful to the team and would recommend everyone to visit Raja Hospital in needful times.
I had chest pain and received treatment at Raja Hospital, and I must say their staff is caring and supportive. Thanks to their care, my condition was diagnosed and treated quickly. I highly recommend them in need of emergency.
At 68 years old, I thought I would have to suffer for the rest of my life, but the treatment I received at Raja Hospital in Nawanshahr made all the difference. I highly recommend them to anyone who is struggling with joint pain.
Don't miss out on any valuable information about our hospital! Take the time to explore all the department pages and discover the exceptional care and services that we offer at Raja Hosptial.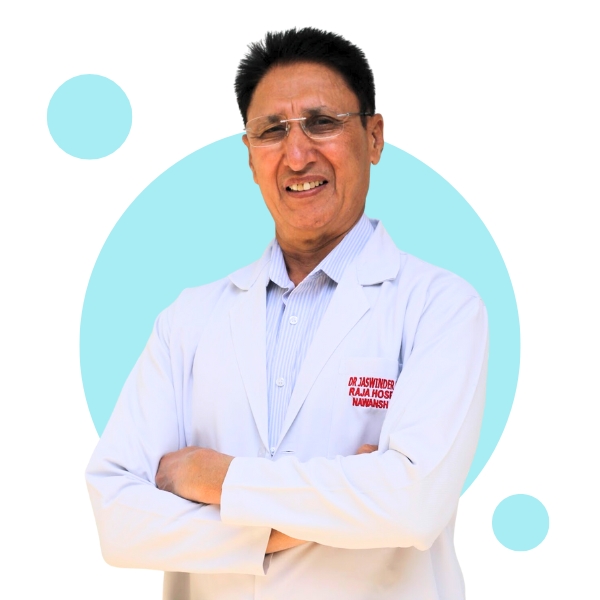 Dr. Jaswinder Singh
Founder & MD Raja Hospital (MBBS, DMRD)
Consultant Radiologist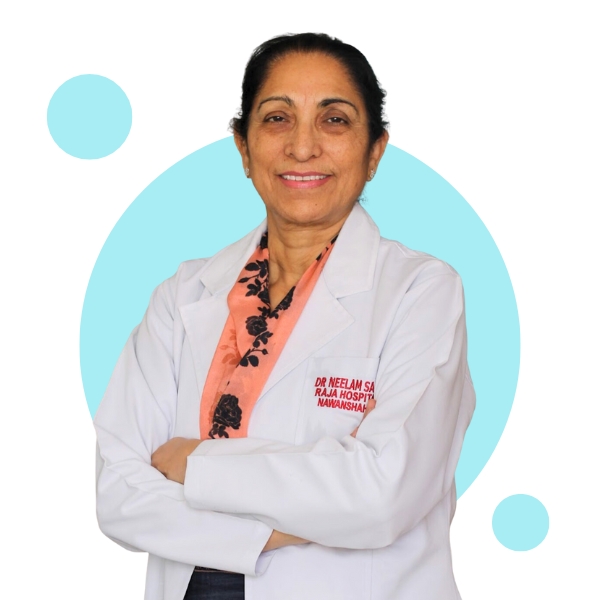 Dr. Neelam Saini
Co-Founder and MS Raja Hospital (MBBS, Ex-PCMS)
Obstetric & Gynaecology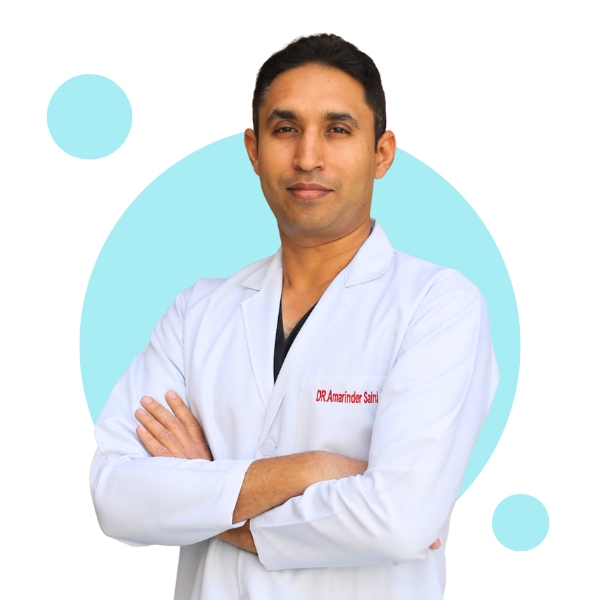 Dr. Amarinder Singh Saini
(MBBS, MD Radio Diagnosis)
Consultant Radiologist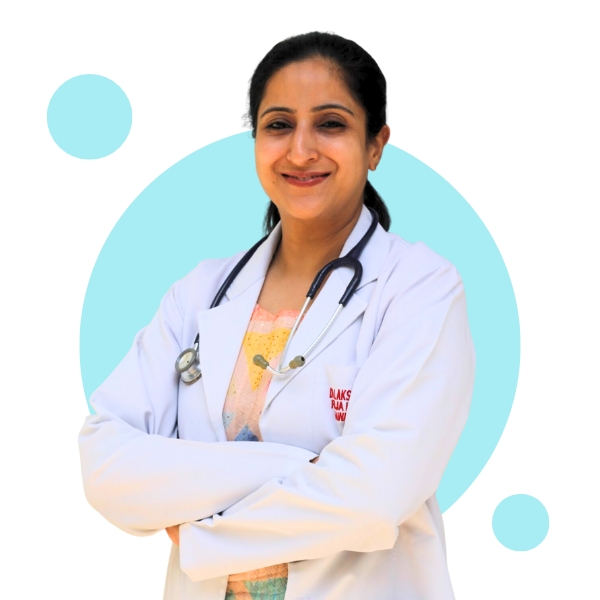 Dr. Lakshita Saini
(MBBS, MS Obs & Gynae)
Fertility Expert
With their unwavering dedication, compassion, and expertise, our nurses ensure the well-being and comfort of every individual who walks through our doors. They are skilled professionals who possess a deep understanding of medical practices, always staying updated with the latest advancements in healthcare. 
Our Strength Comes From Our Professional Team Of Nurses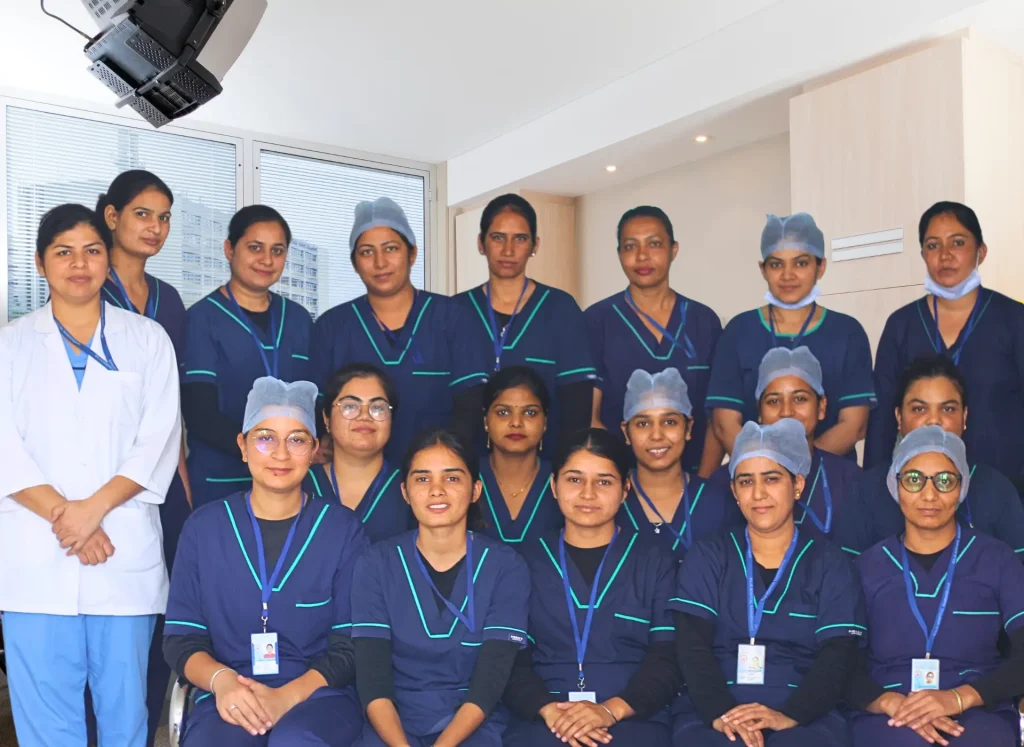 Our strategic vision is to provide high quality health care services at affordable price through latest technology, equipment and human expertise in a caring and nurturing environment.
– Dr. Jaswinder Singh Saini & Dr. Amarinder Singh Saini