Raja Hospital is a prestigious NABH certified healthcare institution dedicated to delivering exceptional medical services with state-of-the-art facilities and infrastructure. Our mission is to establish a world-class integrated healthcare delivery system in North India, combining the highest level of medical expertise with compassionate patient care.
Located in the heart of Nawanshahr City in the beautiful state of Punjab, India, Raja Hospital is a leading healthcare institution committed to providing exceptional medical care and services to the community. With 70 beds and a team of highly skilled medical professionals, we are dedicated to ensuring the well-being and recovery of our patients.
At Raja Hospital, we pride ourselves on being a NABH (National Accreditation Board for Hospitals & Healthcare Providers) certified hospital, which reflects our unwavering commitment to maintaining the highest standards of quality, safety, and patient care. This accreditation demonstrates our continuous efforts to provide excellence in healthcare services.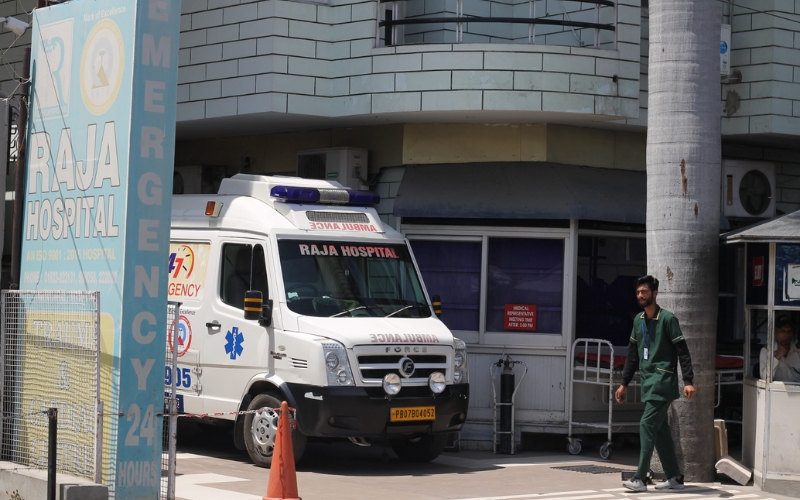 We understand the importance of state-of-the-art facilities in delivering accurate diagnoses and effective treatments. That's why Raja Hospital is equipped with the best radiology labs in the region. Our advanced imaging technology enables our expert radiologists to provide precise and timely reports, aiding in the accurate diagnosis of various medical conditions.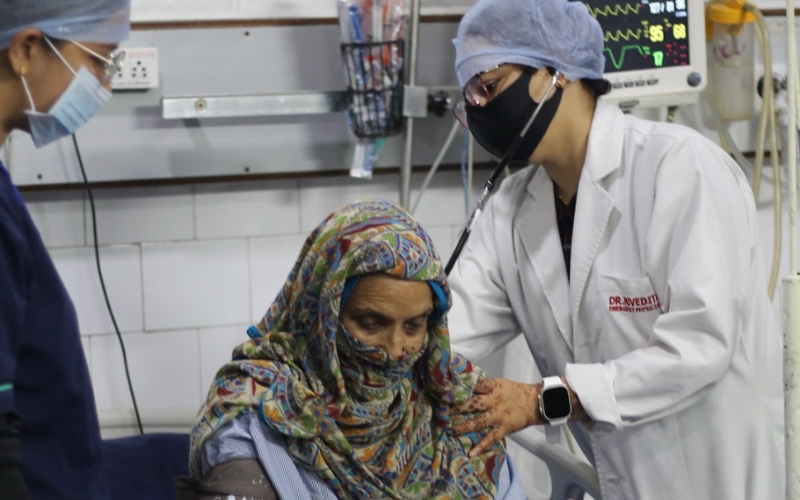 As a trusted healthcare institution, Raja Hospital is renowned for its Trauma Centre, which provides round-the-clock emergency medical services. Our highly trained trauma team is skilled in handling critical situations and ensuring immediate and appropriate care for patients in need of urgent medical attention. We are dedicated to saving lives and providing comprehensive care during critical moments.
Raja Hospital is proud to have been the first hospital in the city to introduce modern healthcare machines, revolutionizing the medical landscape of Nawanshahr. Our commitment to innovation ensures that our patients have access to the latest medical advancements, enabling accurate diagnoses, effective treatments, and enhanced patient outcomes.
In addition to our specialized departments, Raja Hospital offers a wide range of medical services and departments, including general surgery, cardiology, orthopedics, gynecology, internal medicine, and more. Our multidisciplinary team of experienced physicians, surgeons, nurses, and support staff work together to provide comprehensive care tailored to each patient's unique needs.
At Raja Hospital, patient care is at the core of everything we do. We strive to create a warm and welcoming environment where patients feel comfortable, respected, and cared for throughout their healthcare journey. Our team is committed to maintaining the highest level of professionalism, compassion, and ethical standards.
We welcome you to experience the exceptional care and services offered at Raja Hospital. Trust us with your health, and we will strive to exceed your expectations in providing the best possible medical care for you and your loved ones.
Your well-being is our priority at Raja Hospital, where excellence in healthcare is our everyday commitment.
Our strategic vision is "To provide high quality health care services at affordable price through latest technology, equipment and human expertise in a caring and nurturing environment."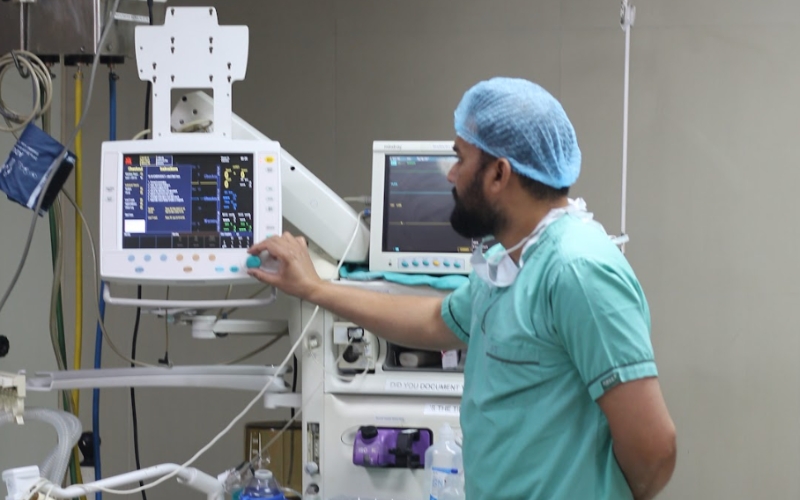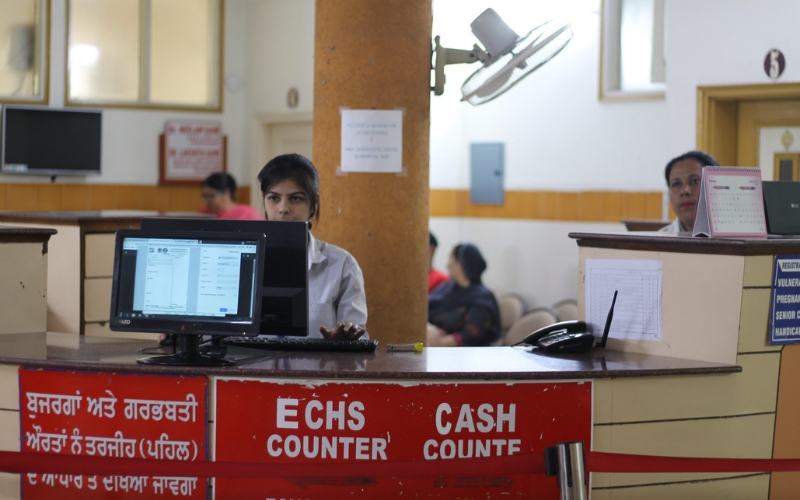 We will set best practice standards in medical services continuously improving to exceed the expectations of our patients and families. We strongly believe in building and maintaining long term patient relationships, So as to become an essential resource for their well being.
Nawanshahr District's first hospital and Punjab State's third hospital are certified with ISO 9001:2001 for quality diagnostic and health services.
A leading medical service provider equipped with modern medical equipment such as MRI, CT Scan, and clinical labs attached to Ranbaxy & Lal Path.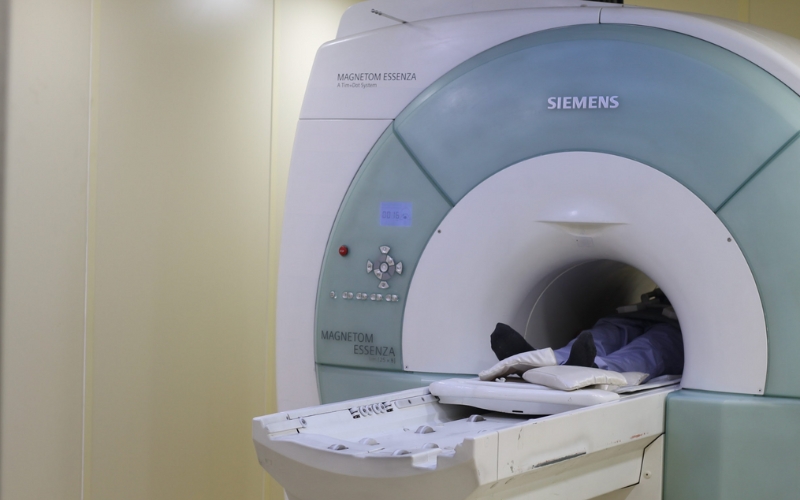 Raja Hospital was the first hospital in North India, which had started 3-d & 4-d Ultrasound Scan to provide top-notch diagnosis reporting.
It is among those rare hospital that has ICU care for Trauma & Critical patient, which is well equipped with modern medical Equipments. Your life matters.