Welcome to Raja hospital's Cardiology Department, proudly recognized as the Best Cardiology Center in Nawanshahr. We are dedicated to providing comprehensive and compassionate care for patients with heart and cardiovascular conditions. Our team of highly skilled cardiologists, nurses, and support staff are committed to delivering exceptional cardiac care, utilizing cutting-edge technology and innovative approaches for the treatment of patients. 
Meet The Best Cardiologist in Nawanshahr
With our best cardiology department in Punjab, we strive to deliver exceptional care for patients with a wide range of cardiac conditions.
Our experienced cardiologists utilize state-of-the-art technology and advanced diagnostic tools to accurately assess heart health and develop personalized treatment plans. Whether you require routine check-ups, complex procedures, or long-term management, we are here to support you every step of the way.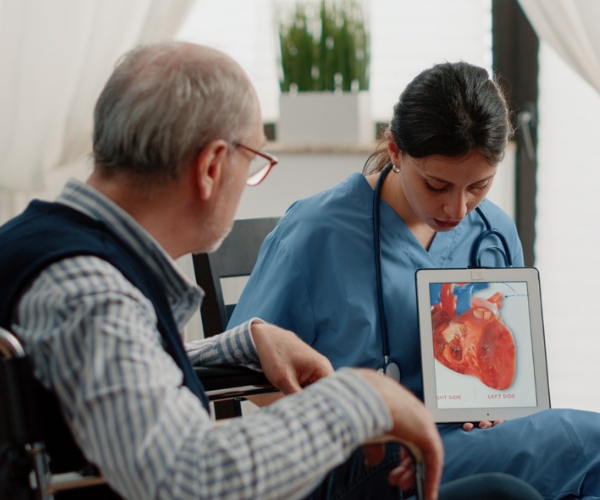 If you or a loved one requires expert cardiac care, we invite you to schedule an appointment with our Cardiology Department. Our dedicated team is ready to provide you with exceptional care, tailored to your individual needs. Contact us today to take the first step towards a healthier heart.
Meet your Expert Doctor at Raja Hospital, Nawanshahr. We provide special support service for cardiac patients in Punjab at affordable rates.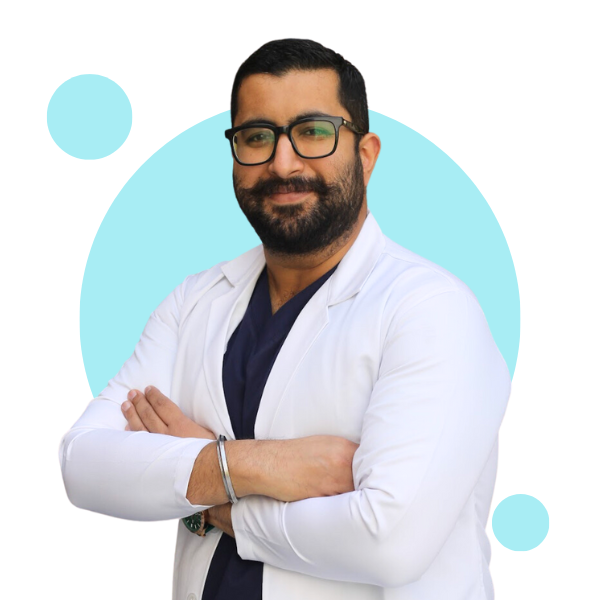 Dr. Raghav Vishesh Lumb
(MD Medicine) | (DM Cardiology)
Consultant Interventional Cardiologist
We offer a comprehensive range of services and procedures to address all aspects of cardiovascular health. Our services include: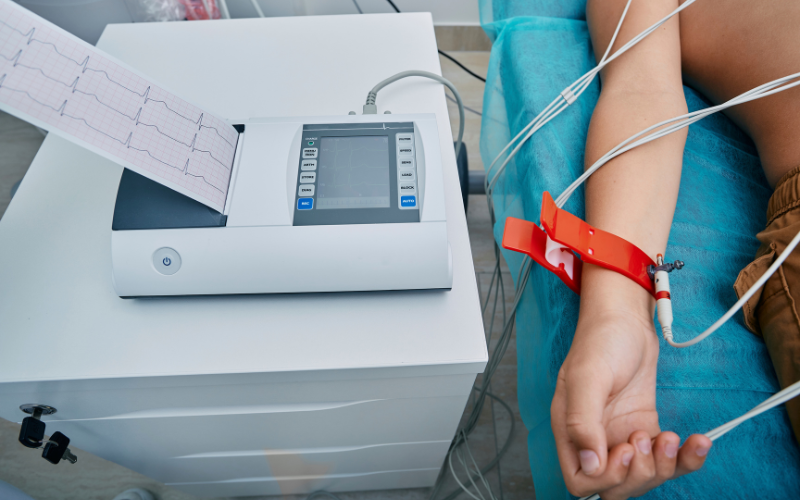 Diagnosis and Treatment of Arrhythmias, Including Atrial Fibrillation, Defibrillator Management, and much more.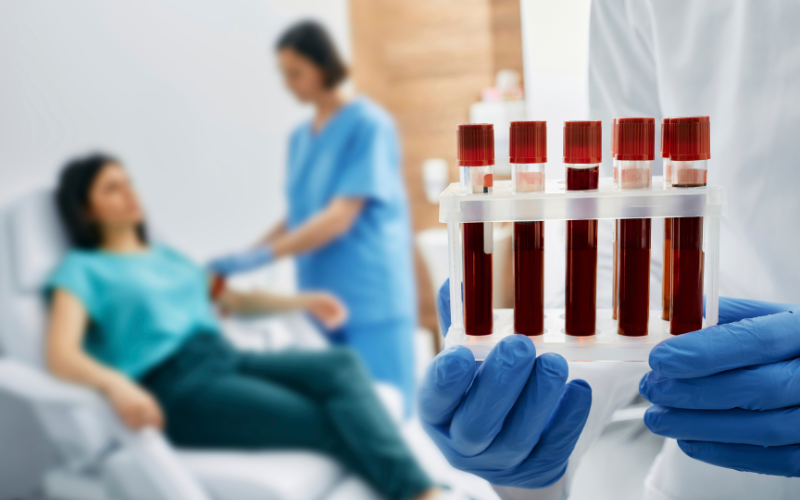 Heart Related
Diagnostic Tests
Electrocardiography (ECG/EKG), Stress Tests, Cardiac Catheterization, Cardiac MRI, Nuclear Imaging, and more.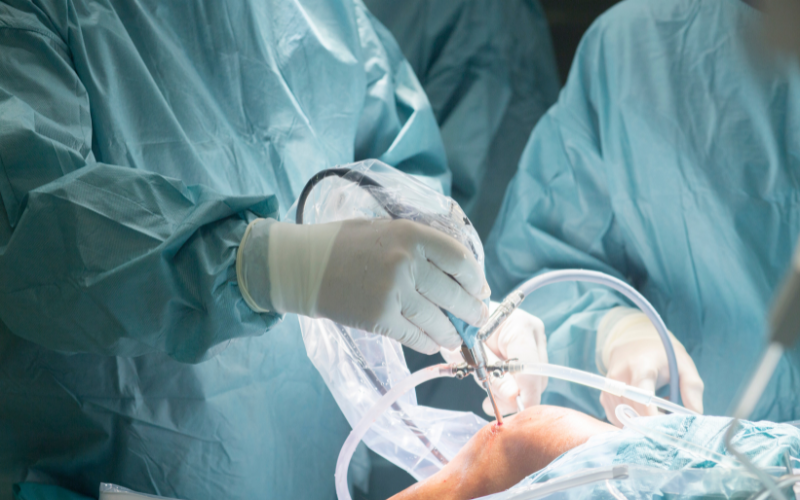 Interventional procedures
Angioplasty, Stenting, Coronary Artery Bypass Grafting (CABG), Pacemaker Implantation, and Replacement Surgeries.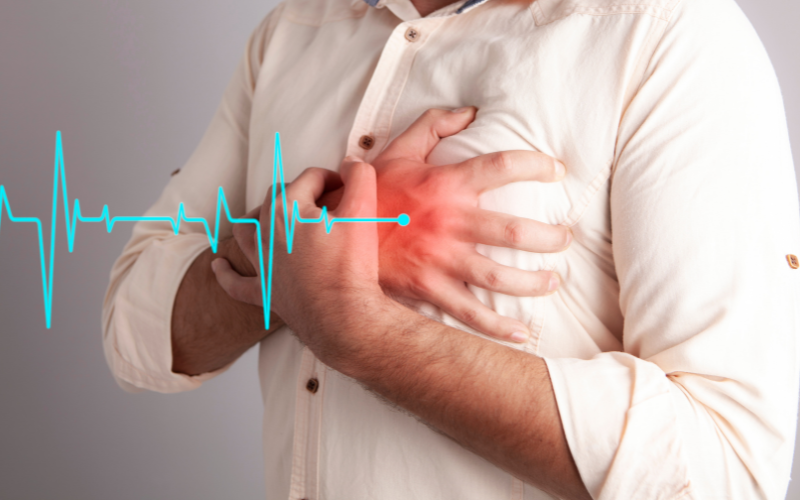 Comprehensive Care for Patients with Heart Failure, including Medical Management, and Advanced Therapies.
I owe my life to Dr. Raghav and his exceptional team at the Raja Hospital. Their expertise saved me from a critical heart condition. I can confidently say that Dr. Raghav is the best cardiologist in Nawanshahr.
Dr. Raghav Vishesh Lumb is not just a doctor; he's a guardian angel for heart patients like me. His compassionate approach and the advanced technology at the Raja hospital make it the best in Punjab.
I traveled from a neighboring state to seek treatment from Dr. Raghav his reputation. I can say without a doubt that the Raja Hospital is the best in Punjab, and Dr. Raghav is a gem in the field of cardiology.
Frequently Asked Questions
You can schedule an appointment by calling our appointment hotline, or by clicking the 'Book Now' button on our website.
Call 8558899998 for immediate assistance, or come to our Emergency Department, which is open 24/7.