Welcome to Raja Hospital's Dietary Department, a leading destination for nutritional support and guidance in Nawanshahr. We take pride in our reputation as the premier Dietary Center, dedicated to promoting healthy eating habits and well-being. Our expert team of dietitians, nutritionists, and culinary professionals is committed to providing personalized dietary solutions, harnessing the latest nutritional research and culinary expertise to meet the unique needs of each patient. We strive to empower individuals to make informed choices for their health and dietary goals.
Meet The Best Dietitian in Nawanshahr
With our premier dietary department in Punjab, we are dedicated to providing outstanding care for individuals with diverse dietary needs.
Our expert dietitians employ cutting-edge nutritional knowledge and advanced assessment tools to precisely evaluate dietary requirements and craft customized dietary plans. Whether you seek routine dietary guidance, specialized nutritional interventions, or ongoing dietary management, we are committed to assisting you throughout your journey.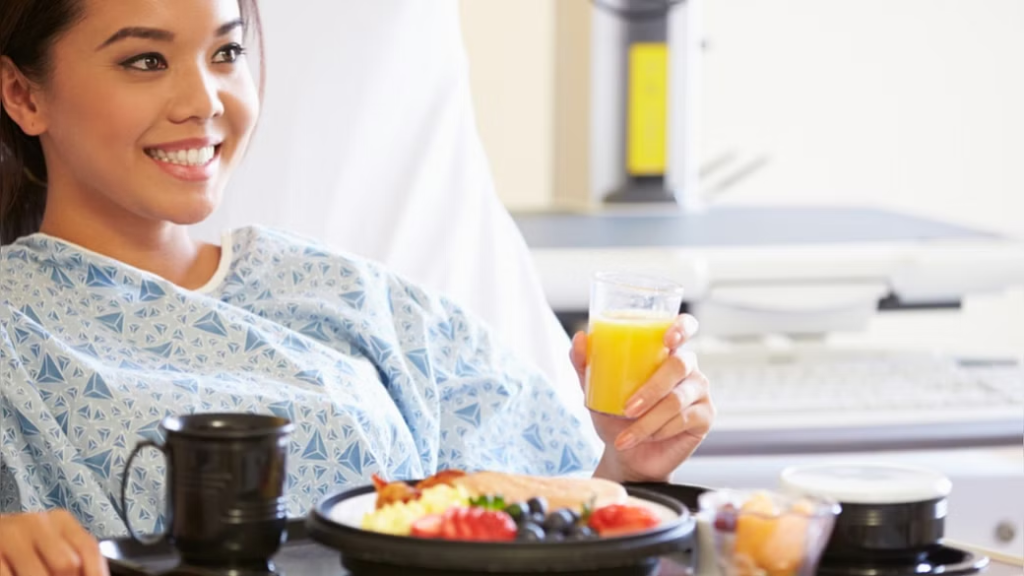 If you or a loved one seeks expert guidance and support in managing your dietary needs, we welcome you to schedule an appointment with our Dietary Department. Our committed team is prepared to offer you personalized nutritional guidance and support. Reach out to us today to embark on a journey towards improved dietary health.
Discover Expert Nutrition Guidance at Raja Hospital, Nawanshahr. We offer specialized dietary services for your health needs in Punjab, all at budget-friendly rates.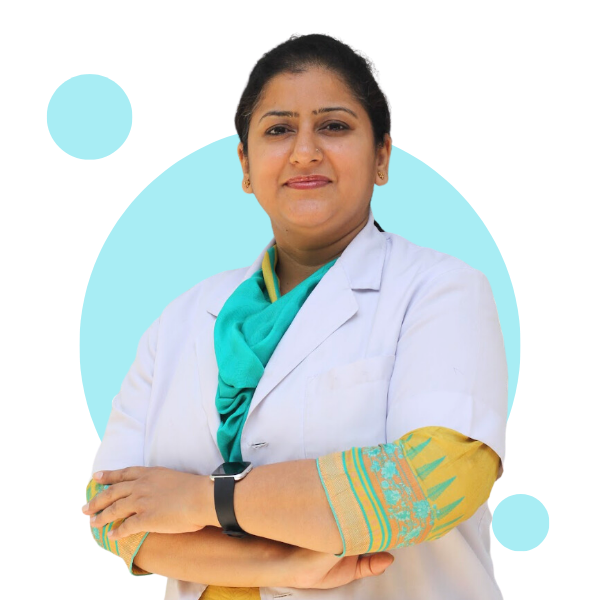 (PG in Nutrition & Dietetics)
We deliver an extensive range of services and procedures dedicated to promoting optimal dietary health. Our offerings encompass: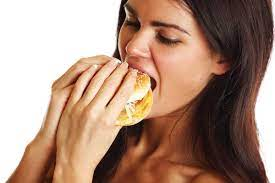 Nutritional Recommendations
Customized nutrition plans, dietary counseling for specific health issues, and nutritional education.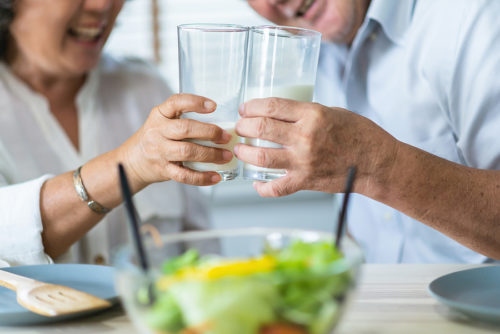 In-Depth Nutritional Evaluations, Body Composition Analysis, Food Allergy Testing, and Customized Meal Planning.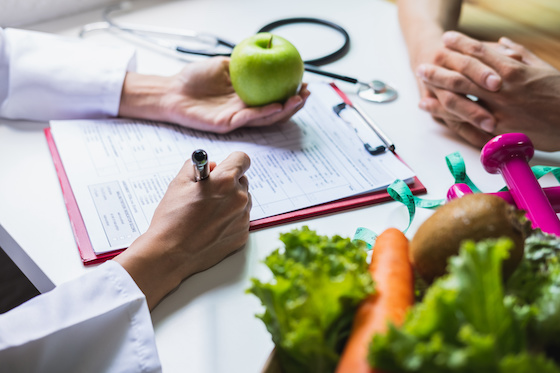 Nutritional Interventions
Dietary Interventions for Weight Management, Specialized Diets for Medical Conditions, and Healthy Eating Guidance.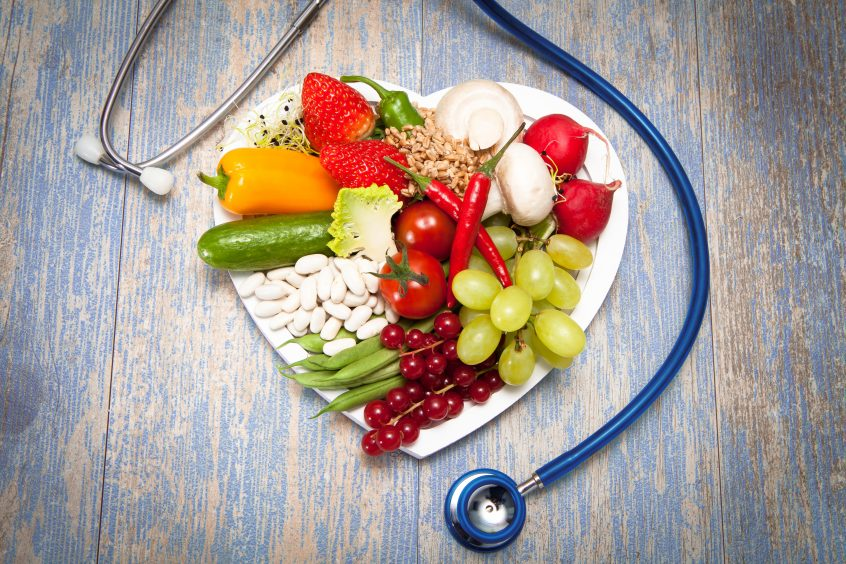 Comprehensive Nutritional Support: Supplements and Holistic Solutions for Special Dietary Needs.
Dt. Amandeep Kaur's dietary expertise at Raja Hospital is a game-changer. They've transformed my health with a personalized approach. The best in Nawanshahr, Punjab!
Raja Hospital's dietary department, overseen by Dt. Amandeep Kaur, is a beacon of excellence. Their tailored nutritional guidance and compassionate care are truly exceptional.
Dt. Amandeep Kaur and Raja Hospital have set the gold standard for dietary care in Punjab. Their expertise and patient-centric approach make them the top choice for nutritional guidance. Exceptional!
Frequently Asked Questions
You can schedule an appointment by calling our hotline or using the 'Book Now' button on our website.
Bring any dietary logs, medical history, or relevant information that may help our experts provide you with the best guidance.