Welcome to Raja Hospital's Neurosurgery Department, proudly recognized as the Best Neurosurgery Center in Nawanshahr. We are dedicated to providing comprehensive and compassionate care for patients with neurological conditions. Our team of highly skilled neurosurgeons, nurses, and support staff are committed to delivering exceptional neurosurgical care, utilizing cutting-edge technology and innovative approaches for the treatment of patients.
Meet The Best Neurologist in Nawanshahr
With our premier Neurosurgery department in Punjab, we are dedicated to providing top-notch care for patients with diverse neurological conditions.
Our skilled neurosurgeons employ cutting-edge technology and sophisticated diagnostic techniques to comprehensively evaluate brain and nervous system health, tailoring individualized treatment strategies. Whether you need regular neurological evaluations, intricate surgical procedures, or ongoing management, our team is committed to guiding you through your healthcare journey.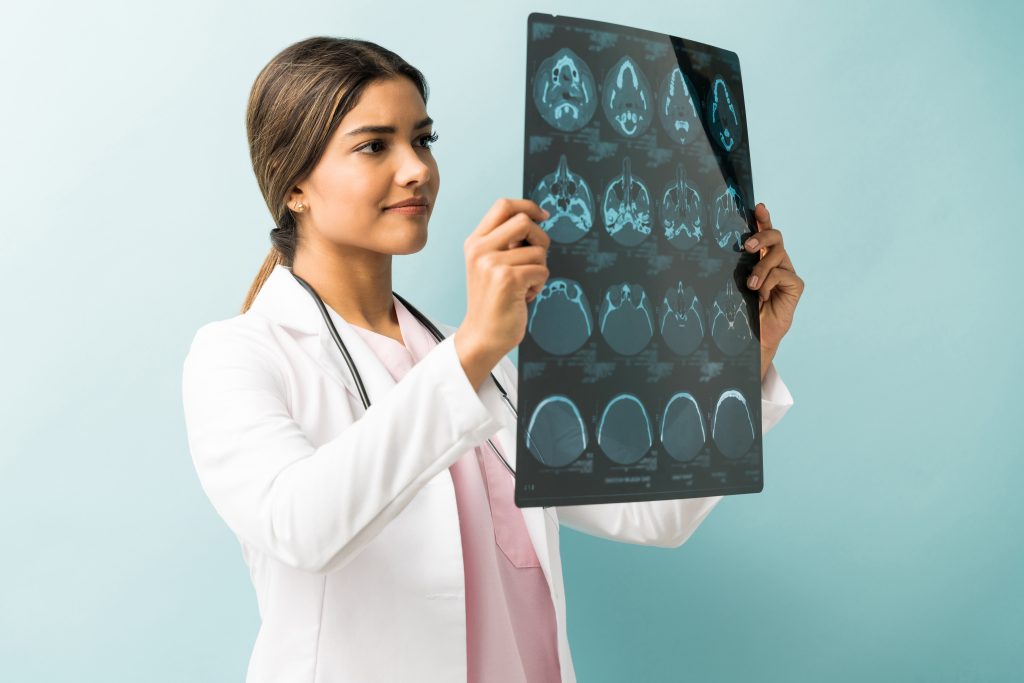 If you or a loved one is in need of top-notch neurosurgical care, we welcome you to arrange an appointment with our Neurosurgery Department. Our specialized team is prepared to offer you exceptional treatment, personalized to your unique requirements. Get in touch with us today to embark on the journey towards improved neurological health.
Visit our Expert Neurosurgeons at Raja Hospital, Nawanshahr. We offer specialized care for neurological conditions in Punjab, ensuring affordable rates for our patients.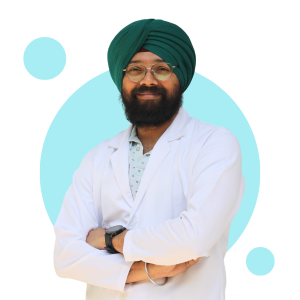 MCH Neurosurgery JIPMER (Fellowship – Cerebro Vascular Neurosurgery PGI)
We provide an extensive array of services and procedures to cater to various neurological conditions and disorders. Our services encompass: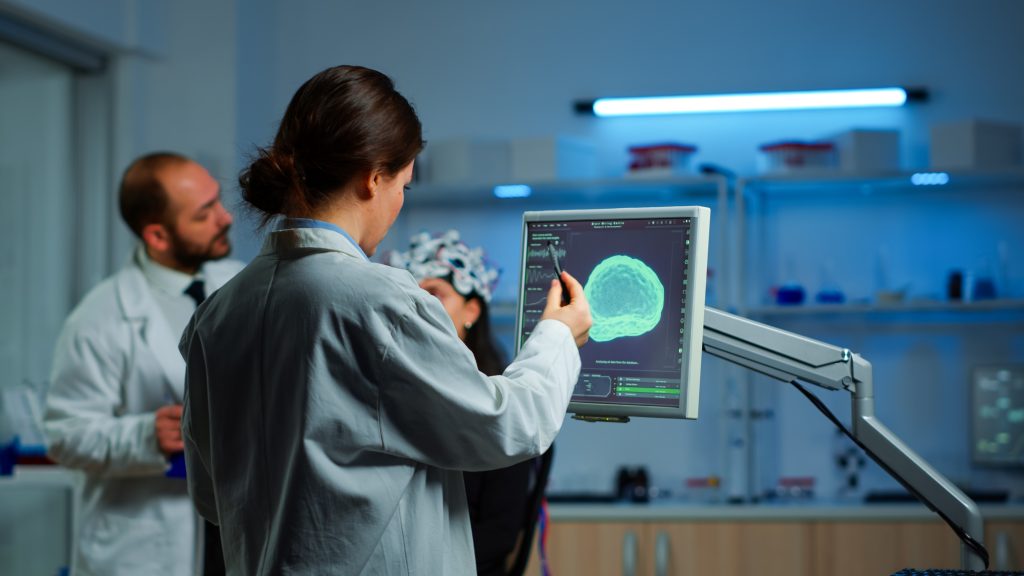 Comprehensive Neurological Care
Diagnosis and Treatment of Neurological Conditions, Including Stroke Management, Epilepsy Care, and much more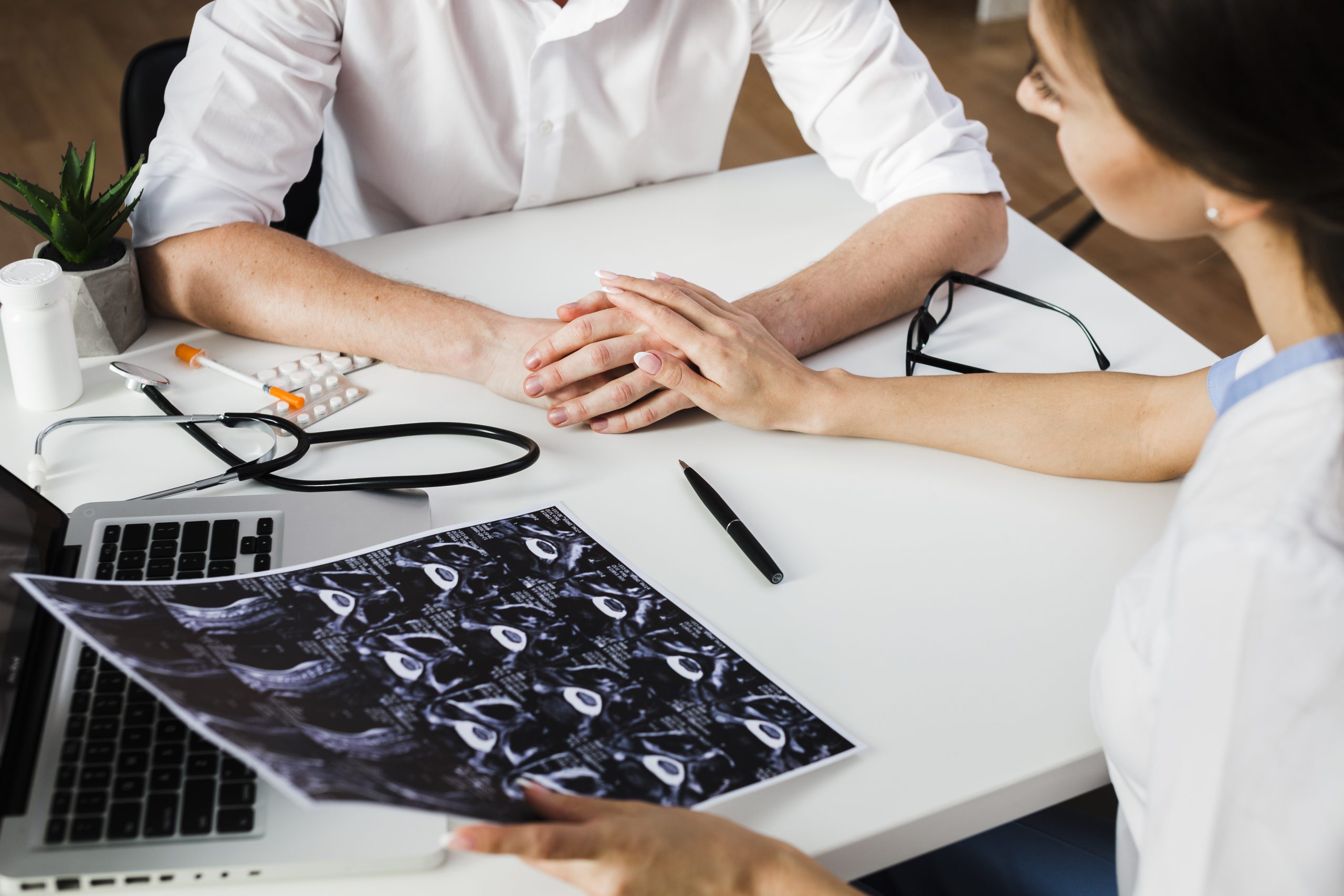 Neurology Diagnostic Tests
In neurology, we use EEG, Brain Imaging (MRI/CT), EMG, Nerve Studies, Lumbar Puncture, and more diagnostics.
Interventional Procedures
Neurosurgery encompasses Endovascular Interventions, Craniotomy, and Deep Brain Stimulation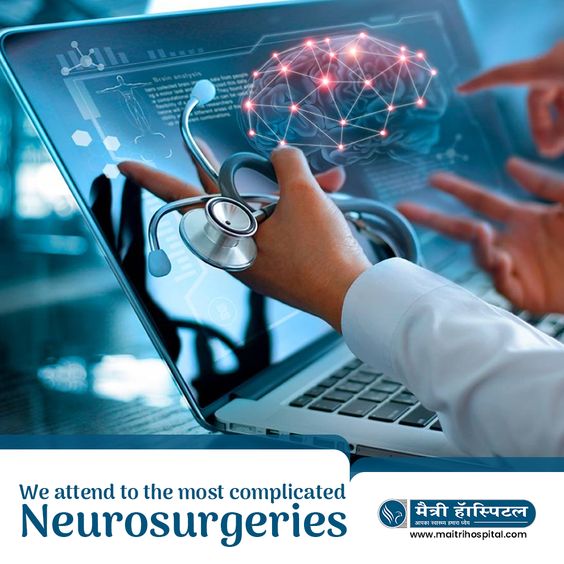 Comprehensive Care for Patients with Heart Failure, including Medical Management, and Advanced Therapies.
Dr. Rajinder Kumar, a remarkable neurologist at Raja Hospital, provided exceptional care. Grateful for their expertise compassion. Highly recommended
Dr. Rajinder Kumar, the neurologist at Raja Hospital, delivered top-notch care. Grateful for his expertise and the hospital's excellent service.
Dr. Rajinder Kumar at Raja Hospital provided exceptional care for my spine injury. His expertise and compassionate approach ensured a successful recovery.
Frequently Asked Questions
You can schedule an appointment by calling our appointment hotline, or by clicking the 'Book Now' button on our website.
It depends on your insurance and specific situation. Please contact us for guidance.
Your neurosurgeon will provide specific pre-surgery instructions, which may include fasting and discontinuing certain medications.