Welcome to our Orthopaedic Department, proudly recognized as the best Orthopaedic Centre in Nawanshahr. We are devoted to delivering comprehensive and empathetic care for patients with musculoskeletal and orthopedic conditions. Our team of highly proficient orthopedic specialists, nurses, and support personnel is dedicated to providing exceptional orthopedic care, employing state-of-the-art technology and innovative techniques for the treatment of patients.
Meet Orthopaedic Doctor in Nawanshahr
At Our Orthopaedics Department, We Specialize In The Comprehensive Management Of Musculoskeletal Conditions.Our Team Of Skilled Orthopaedic Surgeons Utilizes The Latest Advancements In Technology And Evidence-Based Practices To Deliver Personalized Care To Our Patients. Whether You Require Non-Surgical Treatments, Minimally Invasive Procedures, Or Complex Surgeries, Our Goal Is To Optimize Your Mobility, Alleviate Pain, And Enhance Your Quality Of Life.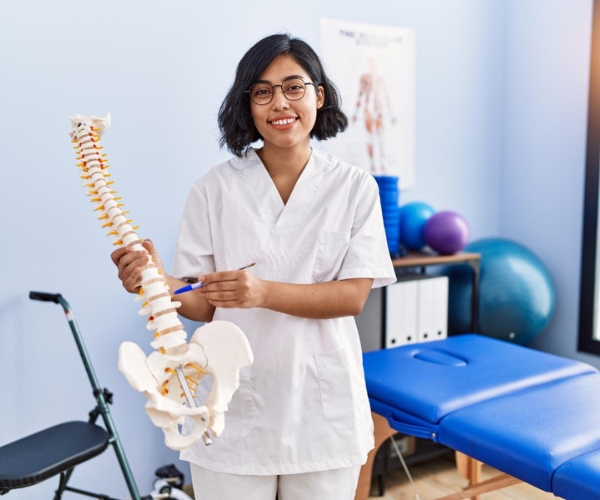 If you are seeking specialized orthopaedic care, we invite you to schedule a consultation with our Orthopaedics Department. Our team is dedicated to providing personalized treatment plans to help you regain your mobility, reduce pain, and enhance your musculoskeletal health. Contact us today to begin your journey toward a healthier and more active life.
Our Department Comprises A Diverse Group Of Orthopaedics Surgeons With Expertise In Various Subspecialties. From Joint Replacements To Spine Surgery, From Sports Medicine To Pediatric Orthopaedics, Our Specialists Have Extensive Experience In Their Respective Fields.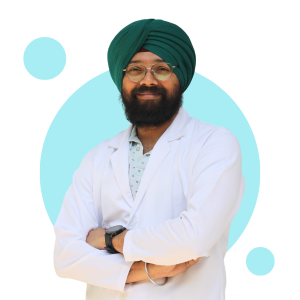 Joint Replacement and Arthroscopy Surgeon
We offer a wide range of services and treatments to address various orthopaedic conditions. Our services include: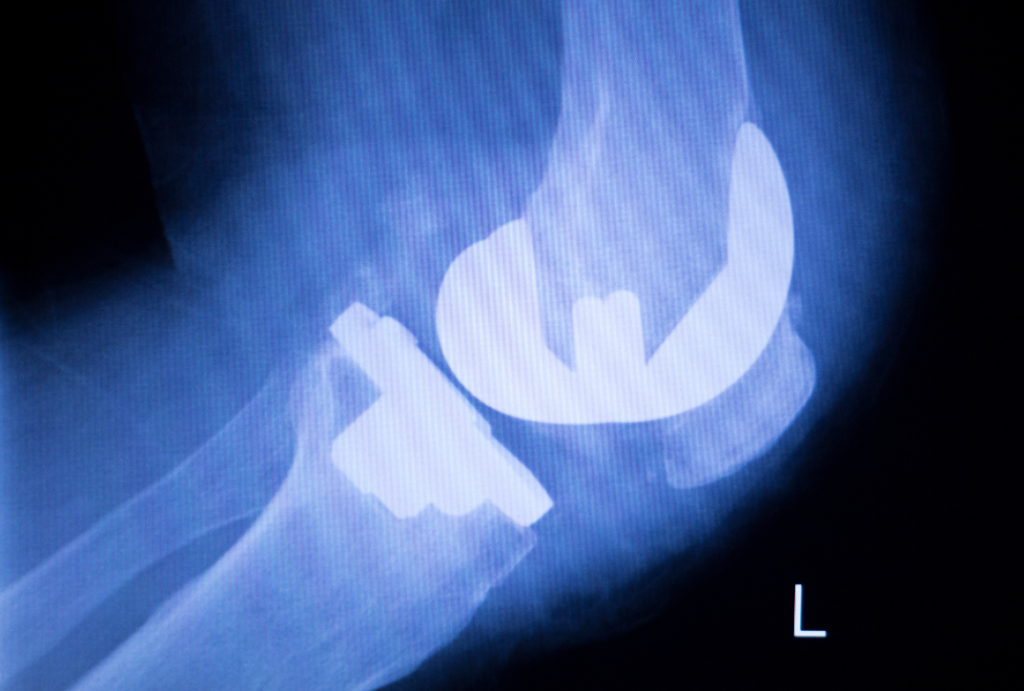 Knee and Joint Replacement
Our Orthopaedic surgeons perform joint replacement surgeries, such as hip and knee replacements, to relieve pain and restore function in patients.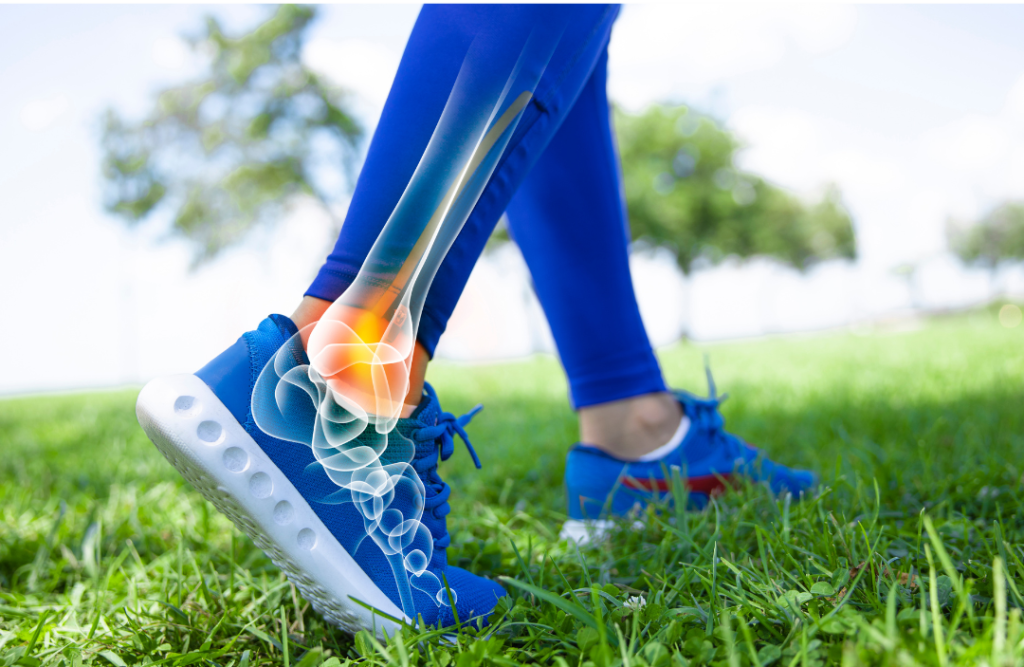 Athletic Support and Sports medicine
We provide sports medicine professionals to address injuries and illnesses that affect athletes and other physically active people.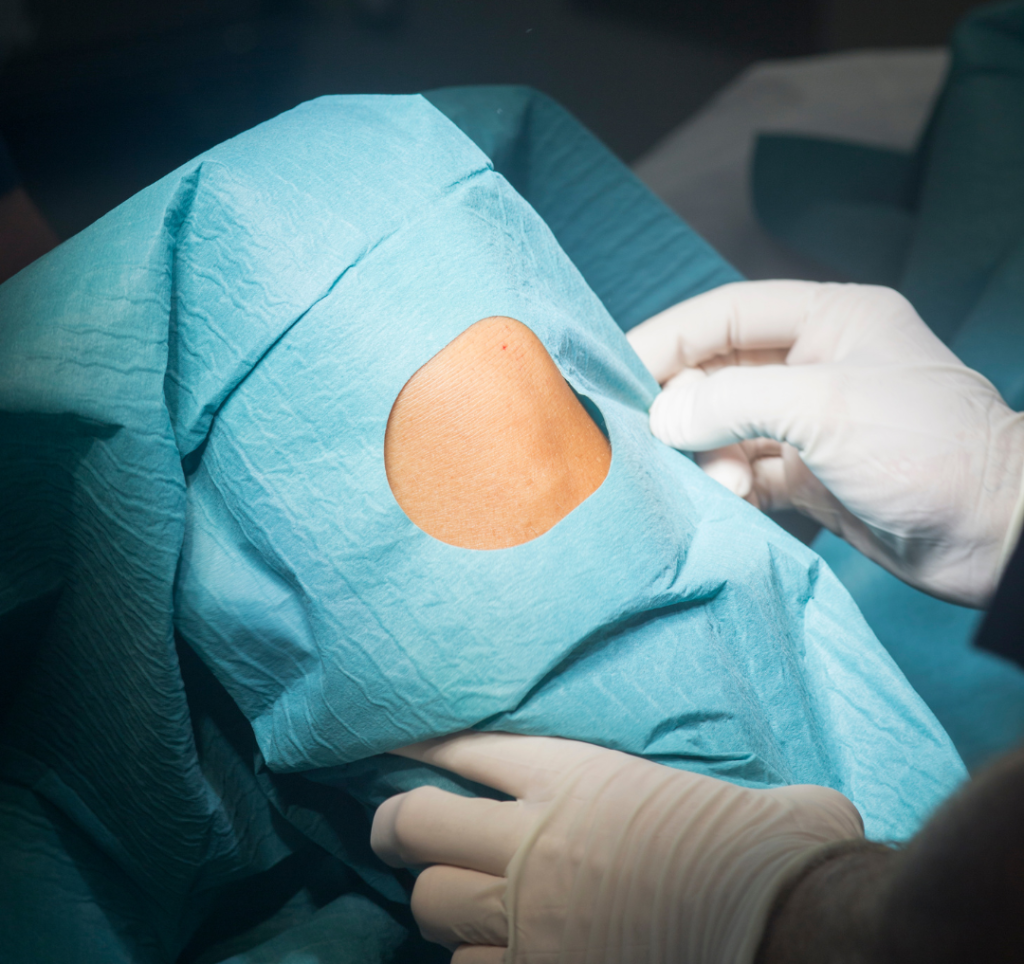 We also offer non-surgical therapies including physical therapy, medicines, and dietary changes to treat musculoskeletal disorders.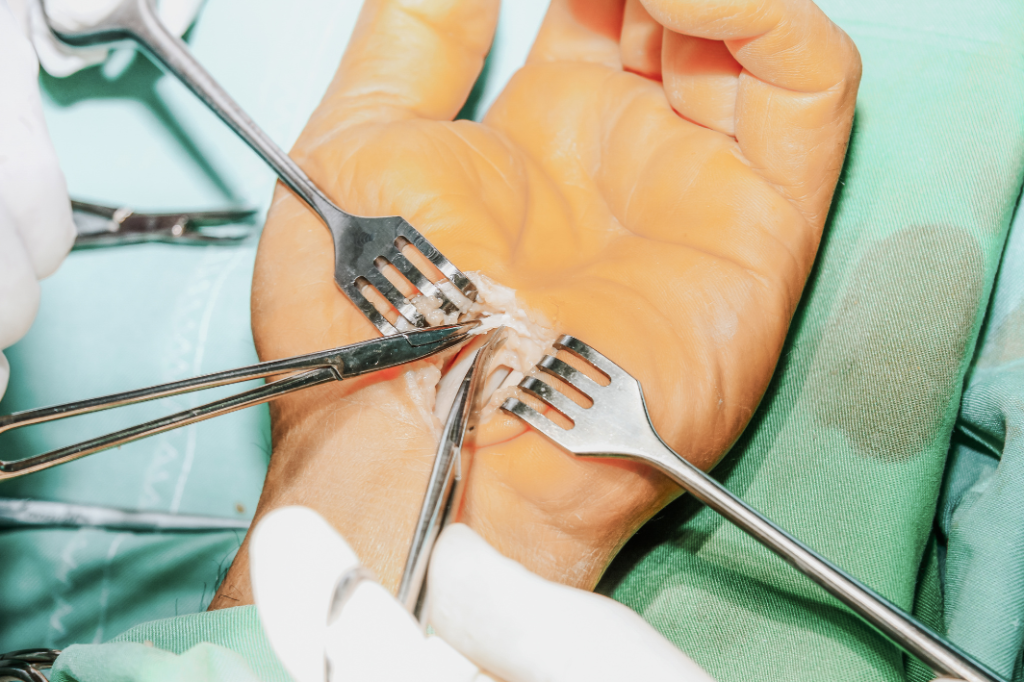 Surgical Treatments for Bones
Our Orthopaedic surgeons are qualified to carry out surgical procedures such as joint replacements, spine operations, fracture fixation when necessary.
Dr. Lakhwinder Singh and Raja Hospital set the standard for orthopaedic treatment in Punjab. Their expertise and patient-focused approach make them the top choice for orthopaedics care.
Dr. Lakhwinder Singh's hospital is a gem in the field of orthopedics. His skill and the top-notch facilities at Raja Hospital make it the best choice for orthopaedic care in Nawanshahr.
I had been suffering from chronic joint pain for years until I met Dr. Lakhwinder Singh. His expertise and the comprehensive orthopaedic care at Raja Hospital have been life-changing.
Frequently Asked Questions
You can schedule an appointment by calling our orthopaedics department directly or through our hospital's website.
Please bring any relevant medical records, X-rays, MRI scans, and a list of current medications.